AWARD-WINNING TANGO TEACHERS
Inspirational tango classes for beginners to advanced … and the friendliest vibe in London!
Super friendly classes for those new to tango. We will break things down into easy pieces and get you dancing in no time! No experience or partner needed.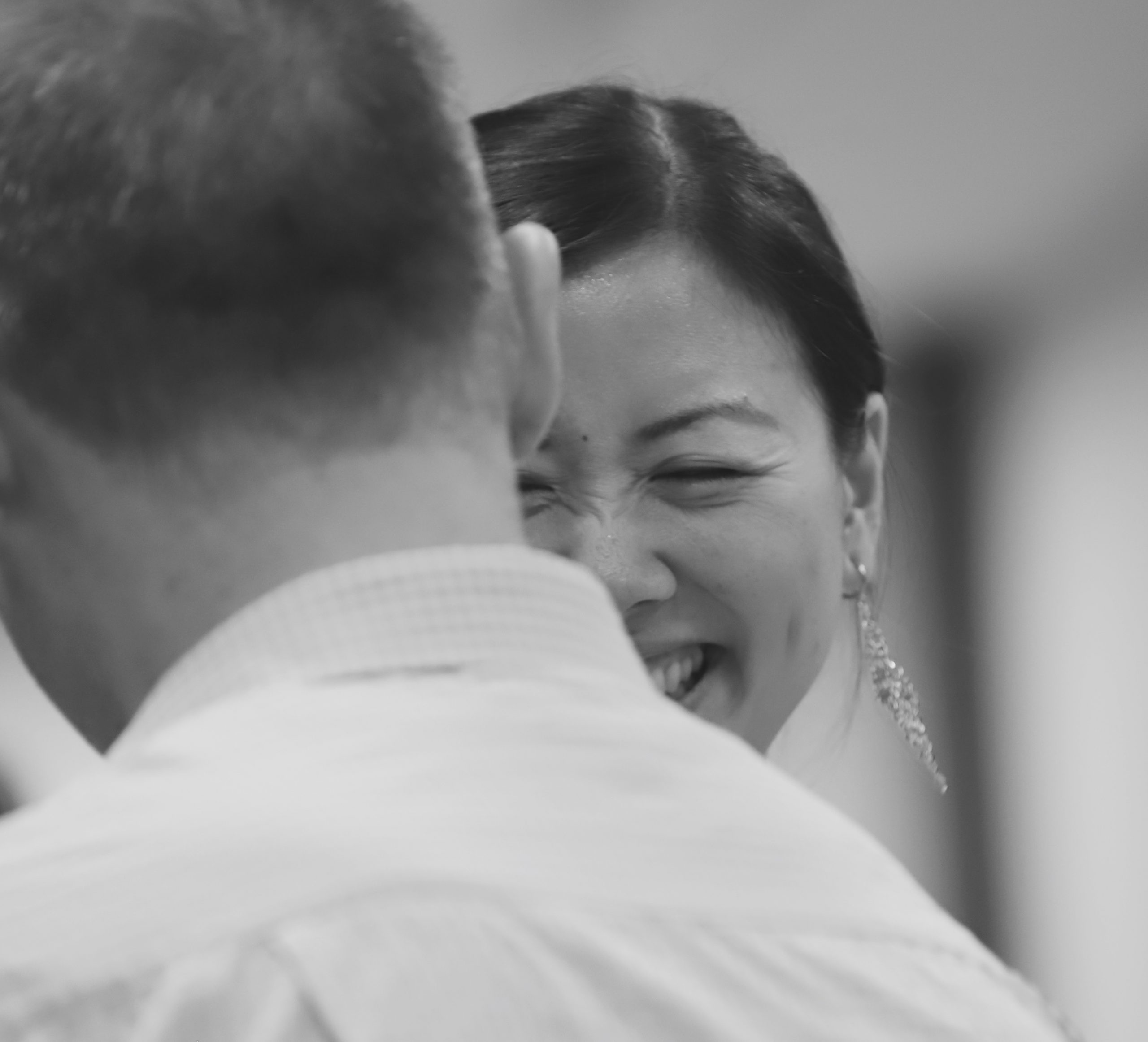 Streamline your progress with all our attention centred on you. Take your lessons in our London studio or online at a time that suits you.
Learn a beautiful routine for your wedding dance in just a few weeks … even if you've never danced before!
I love these tango classes! The other students are always friendly because Kim & David create a fun, playful atmosphere where learning this beautiful dance is a sheer joy! Kim & David are simply world class – you never stop learning and they pay each individual in the class so much attention you feel really special. I look forward to classes every week.
Nicola Harrison
Kim and David radiate passion, professionalism and so much more. We not only fell in love with Tango, we fell in love with the way they teach us! They make us feel relaxed and carried away by the beauty of the dance. It is not just technique they teach – but also the "philosophy" of tango – passion and improvisation.  Our lessons became weekly escapes from day-to-day routine into a world of romance and elegance. We hope to continue with them forever!
Tania & Leonid Tombak
Their spellbinding, sophisticated grace is an inspiration to watch …. but it is their fabulous flair, patience and generous capacity for teaching (at all levels) which is so completely winning.
Kim and David have enormous energy, style and dedication through which they nurture friendships and a wonderful tango community. I recommend them with every breath.
Debra Popplewell
While others are decorating their trees this December, we'll be busy decorating with our feet in our 2-week Adornment Course.
Then, it's our popular "Lifts, Tricks (& Mince Pies)" Workshop for our last Saturday workshop of the year.
And if twinkling fairy lights and a festive vibe are your thing, you really don't want to miss any of our classes in the last week before Christmas.
There's so much to look forward to this December!
Will 2024 be the year you start tango?
With thousands of alumni, experience spanning 17 years and the longest-running Beginners course in London, you couldn't get a better introduction to Argentine tango!
READY TO START YOUR TANGO JOURNEY?
We'll be with you to every step of the way!
SPREAD THE WORD
Tell your friends about us and get a 10% discount for each friend who makes a purchase!