STUDIO HIRE
A Beautiful Space in the Barbican
The perfect place to explore your passion, whether it is dance, holistic or martial arts.
Our studio is quiet, clean and full of natural light.
Situated in the heart of the City, this tranquil sanctuary can be hired for classes, rehearsals and events at competitive rates.
Cancellation Policy:

Cancellations made within 48 hours of a scheduled booking are charged at the full hire rate.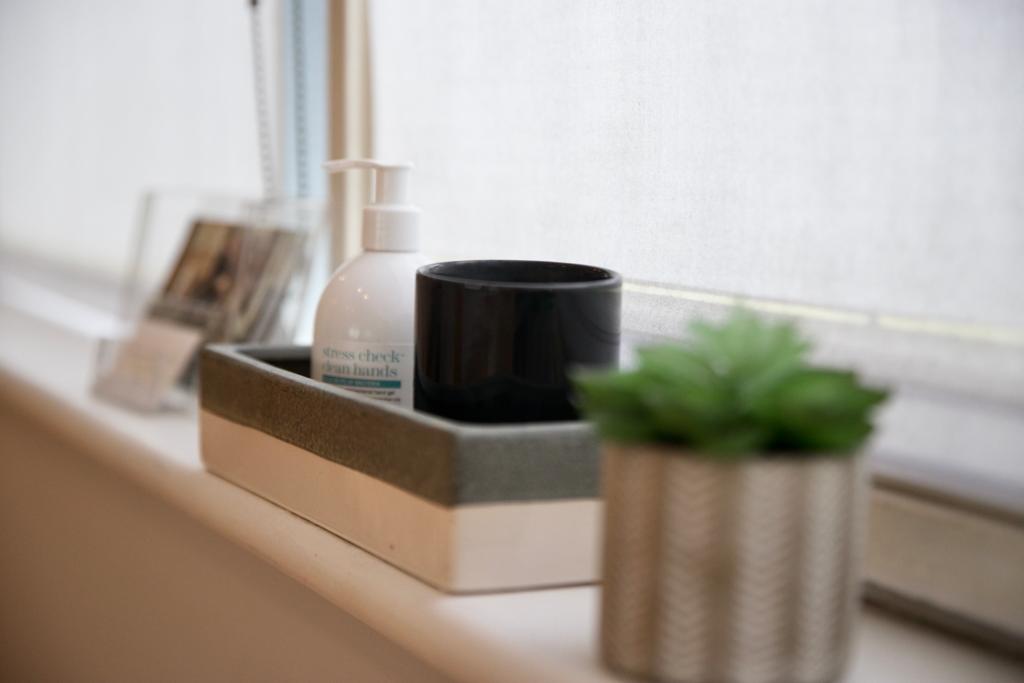 Enquire about our studio or contact us to book. 
The venue was bigger than the photos do justice. Behind the scenes, the host was so kind and answered all my questions. The value was great and the location easy. A really great experience.
Jaylan
High standards are very important to me. Kim and David are exceptional tango teachers! After my first lesson with Tango Movement, I felt it was the only tango school in London for me. Beautiful people who really care about their students. My advice is to try a class and you will see what I mean!
Paulina
Subscribe to our newsletter
Leave us your email and we'll send you all our news and special offers.