PRIVATE TANGO CLASSES
Studio & Online
Streamline your learning path with 100% of our attention focused on you!
Our private tango classes take place in our Central London dance studio or online (via Zoom).
Whether you're a beginner or experienced dancer,  private coaching will turbo-charge your progress!
Read on to find out more or: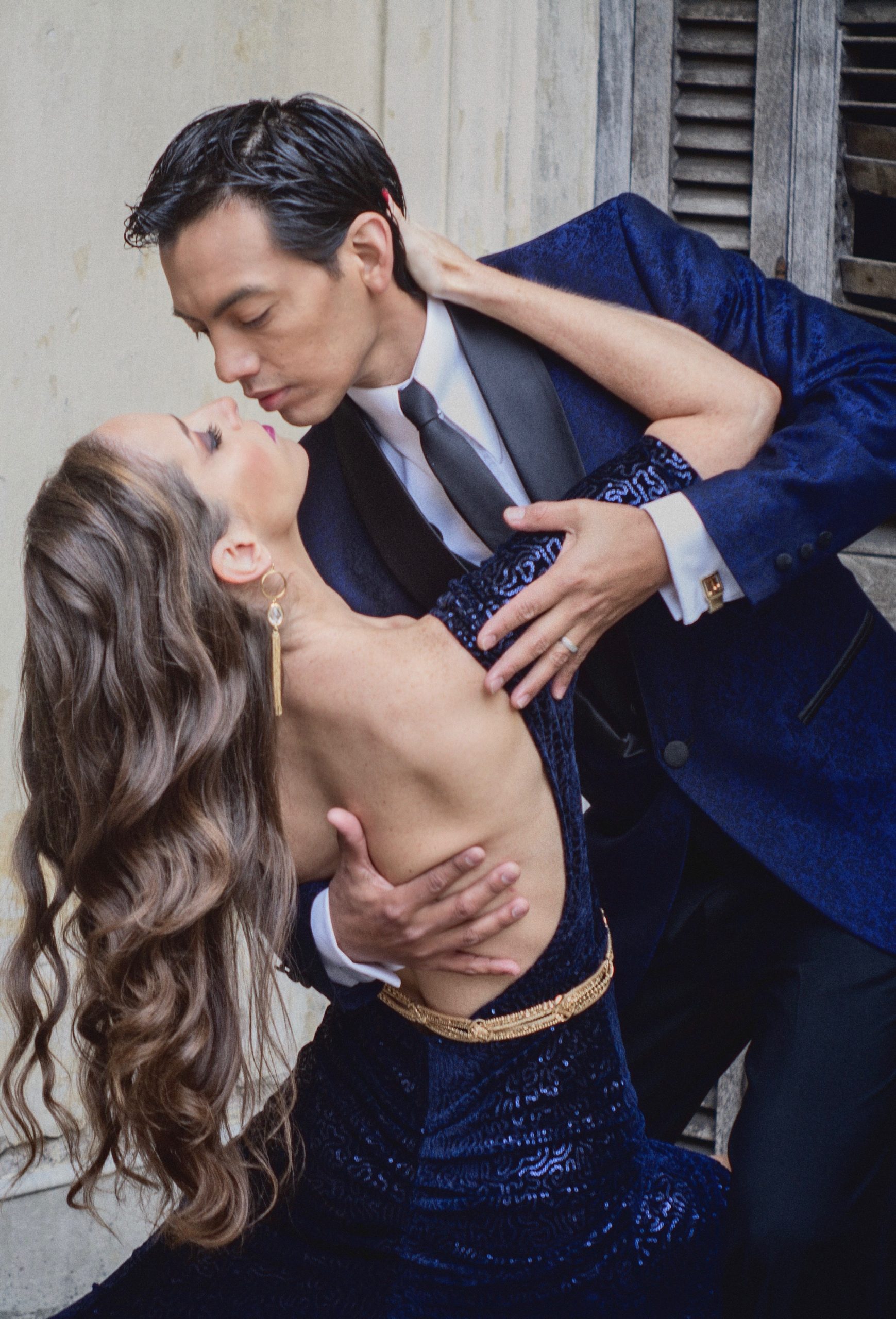 Choose your day & time
We're available to teach Monday to Saturday and will always try our best to accommodate your request.
Learn alone or with a partner
Either is fine with us. And the price remains the same!
Choose the duration
One hour is the standard time but it's totally up to you. Choose a longer class duration or (in the case of online classes) a 30 or 40 minute class!
Book as a one-off or make it a regular thing
There's no obligation! Come along and see how you feel.
IN OUR STUDIO
Take your class in our atmospheric studio in the heart of vibrant Spitalfields, just 5 minutes from Liverpool Street station
Floor-to-ceiling mirrors, smooth wooden floors in a beautiful historic building, will create an exciting setting for your tango learning.
ONLINE CLASSES
We can now teach students from the comfort of their own homes and from anywhere in the world via Zoom. How amazing is that!
All you need is a broadband connection and a willingness to learn! Don't worry about space – we've taught students in even the tiniest of apartments!
On our side we have professional lighting, microphones and close-up cameras to ensure you can see and hear everything perfectly.
We will have your image on a big screen so we can analyse your technique and guide you, just the same as if we were in the same room as you!
Put the kettle on and let's go!
STUDIO PRIVATE
starting at
Either David or Kim – £90/hour

Both teachers – £170/hour

Class durations: 1, 1.5 or 2 hours
ONLINE PRIVATE
starting at
Either David or Kim – £70/hour

Both teachers – £120/hour

Shorter classes from £40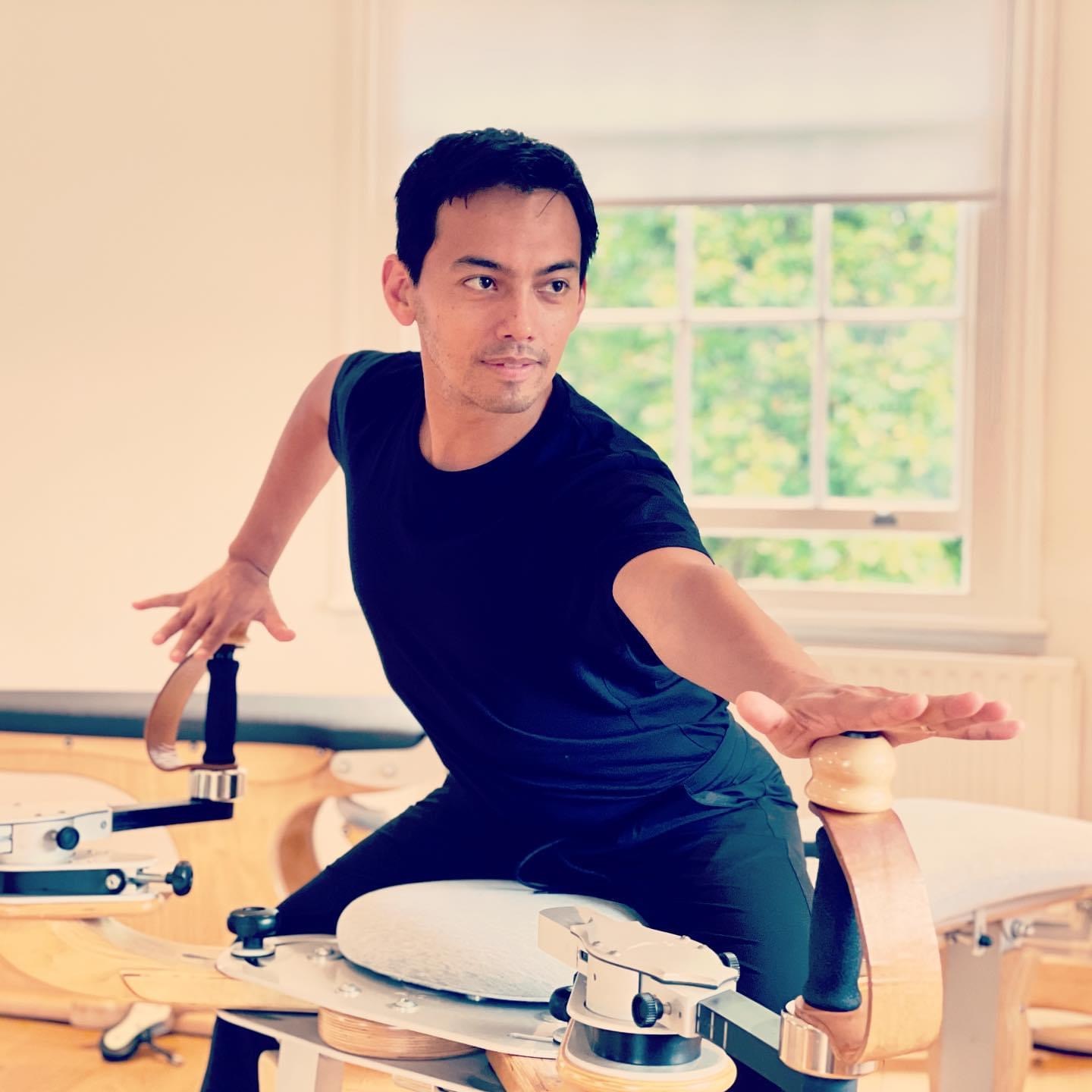 GYROTONIC® WITH DAVID
Book David a Gyrotonic® session with David, as a perfect compliment to your tango training.
Gyrotonic® is a unique movement system, which is extremely popular with professional dancers and athletes. Using pulley-based equipment, the practice mobilises your spine and conditions your muscles.
It's perfect for tango … and for every day life!
If you would like to take your tango to the next level, we highly recommend booking a session.
The class will take place in our studio in Spitalfields on state-of-the-art specialised equipment and 1-to-1 attention from David.
Introductory Price: £60 per 1 hour session.
TAKE THE NEXT STEP!
Enquire about our private classes and let us know your availability!
Subscribe to our Newsletter
Leave us your email and we'll send you our news on workshops, events and special offers.