ARGENTINE TANGO CLASSES
with top UK tango teachers David & Kim Benitez
Whether you're new to tango or have been dancing for years, we've got the class for you.
Select a category or browse our group class schedule below.
find your  class…
REVIVE TECHNIQUE
Start the New Year the BEST way with David & Kim's 3-week Technique Workshop.
3 wonderful Saturday afternoons in Soho and get your year off to a fantastic start.
NEW YEAR BEGINNERS CRASH COURSE
Start the year and your tango journey the best possible way with our popular January Beginners Crash Course in Soho. Back for the first time since Feb 2020!
Information coming soon!
"the happiest place in London" – Milena
SPREAD THE WORD!
Tell your friends about us and get a 10% discount for each friend who makes a purchase!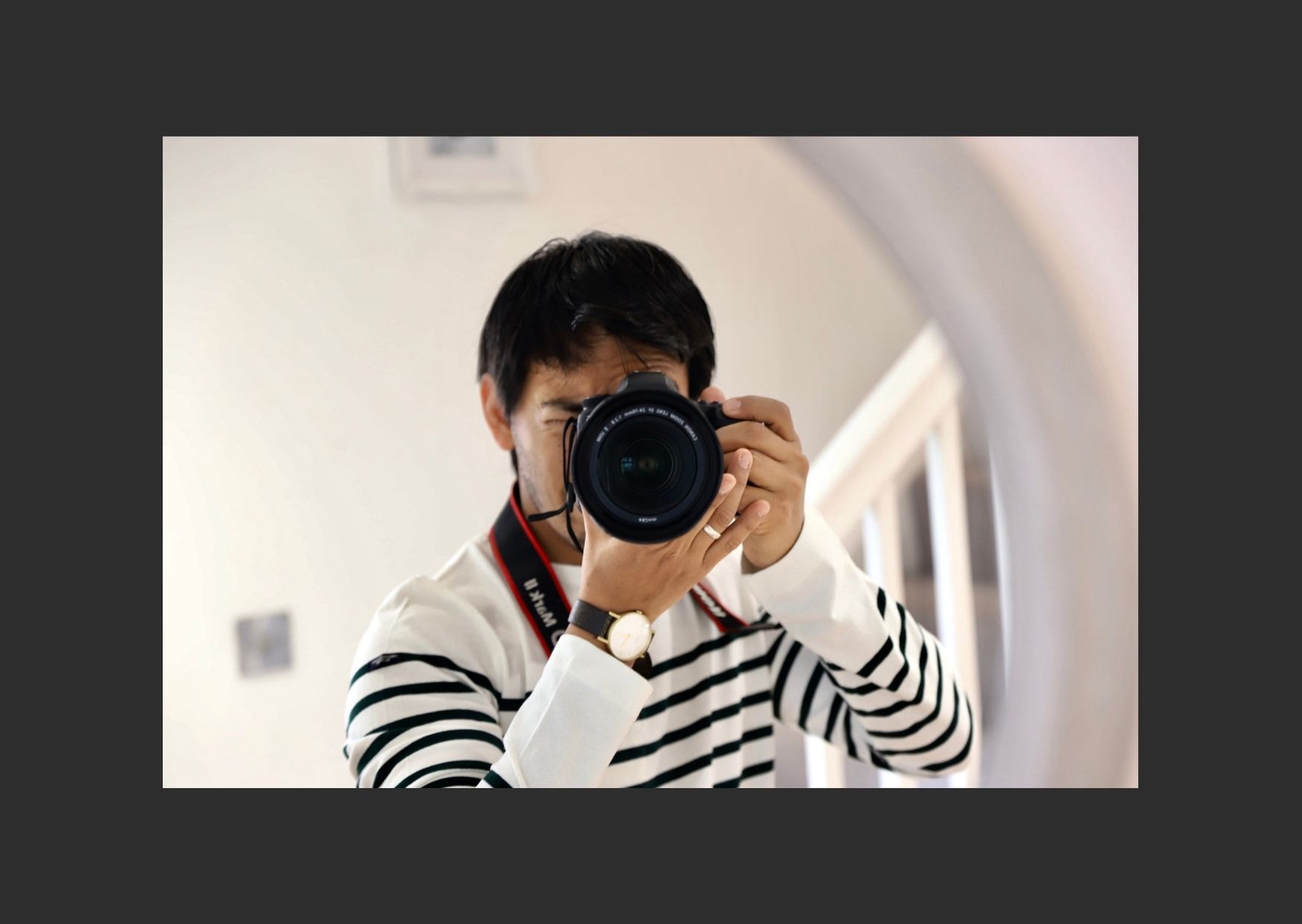 say cheese!
FUN FACT
David is a keen amateur photographer and was behind the lens for all the photos on this site … except of course the ones he is in!
All the students you can see are much loved members of our tango community and are part of who we are as Tango Movement.
I spent a long time trying to decide which tango classes to take in London and from the very first class I felt incredibly happy with my decision to go to Tango Movement.
David and Kim are not only brilliant dancers and teachers but also such warm and lovely people as well. They create a truly wonderful atmosphere in their classes and I couldn't recommend them highly enough to anyone.
Tango Movement is an exceptional school and David and Kim are inspiring teachers, who make time for each and every student.
They emphasise building strong, beautiful technique, whilst giving you plenty of time to practice and play and make the material your own. Each class is a lesson not just in the technique of the dance, but in communication, passion and musicality. I can't recommend them enough!
The highlight of my week. With every lesson, I discover new things about tango, about expressiveness, connecting with a partner, with the music. The list could go on forever.
Kim and David are brilliant teachers. who give attention to each individual, They are patient, kind, inspiring, and funny. This fosters a sense of community and a feeling that you truly are among friends.
Subscribe to our Newsletter
Leave us your email and we'll send you our news on workshops, events and special offers.