ALL ABOUT ONLINE TANGO
How It Works
Live classes (via Zoom) or "on demand" tango video tutorials.
Your online tango journey is just a click away ….
Small Space? No problem!
We've taught students in even the tiniest of apartments! It's no problem. If needed we can offer guidance on how to do the movements in a smaller space.
Any Device
You can join and view our classes on any device – tablet, phone or desktop!
24/7 Access
Our on demand videos mean you can learn at the time that suits you.
Grab a Coffee!
No travel time and all the comforts of your home. Put the kettle on, switch on your device and let's go … 
With  close-up cameras, professional lighting & sound, we've made sure nothing will get in the way of you, us and your tango lesson!
A big screen allows us to see all the details and give you feedback to improve.
After the class you'll receive a recording – which you can keep forever!
Join a small group of other couples and learn steps from your living room.
We have a number of weekly couples classes  from beginners to intermediate/advanced.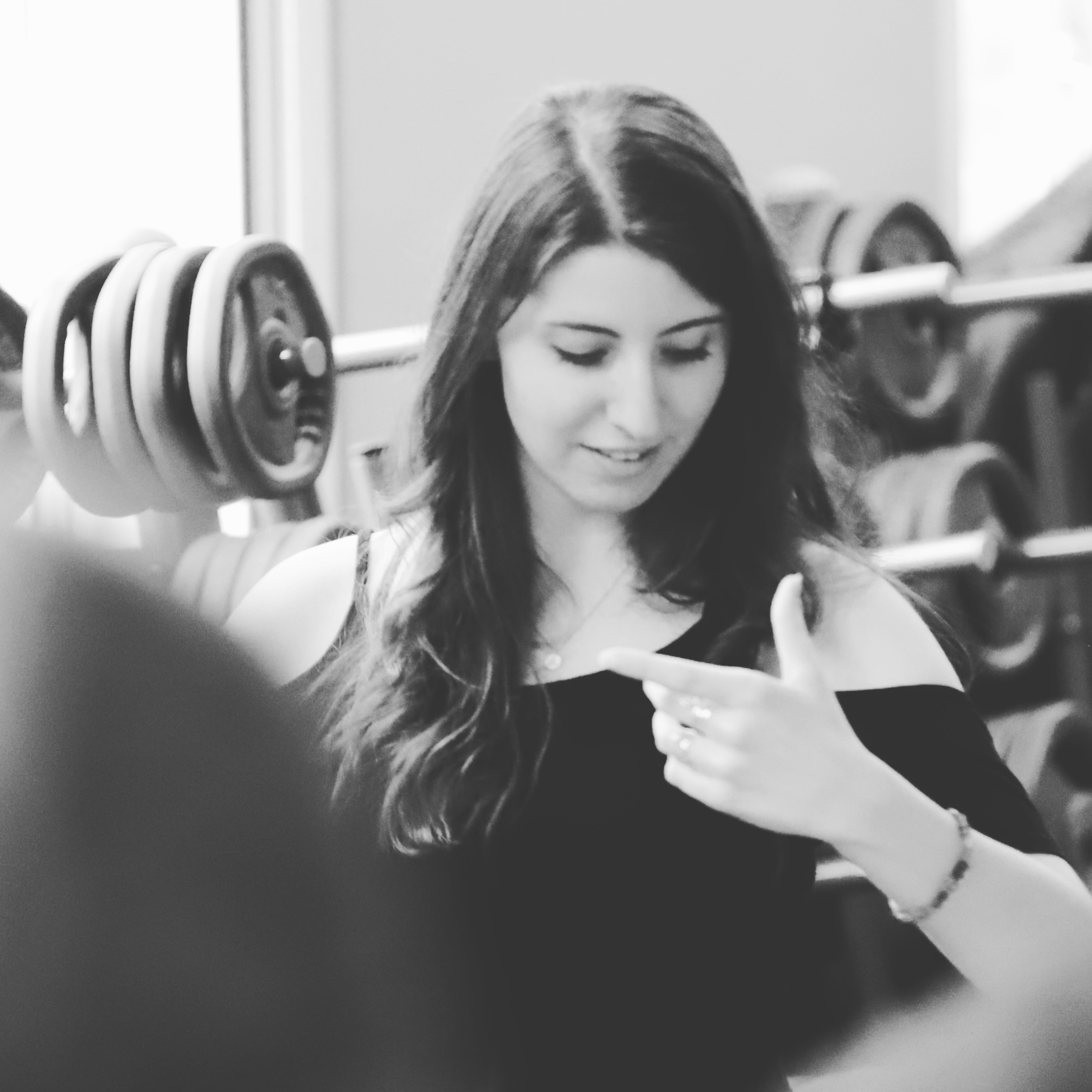 Join other solo dancers in classes designed to perfect your technique. Together we'll hone our posture and balance whilst exploring our style and creativity.
Weekly options include "Tango Basics", "Followers Technique" and "Unisex Technique".
Take your class with either one or both of us and receive all the guidance you need to improve.
Choose your duration: 1 hour (standard) or just 30 or 40 minutes boosters!
Here you can find our "Tangorials" (tango video tutorials), as well as recordings of recent Zoom classes you missed.
You will gain personal access to your lessons ….any time day or night!
a glimpse into online tango 
Get your free Balance Video
Balance has to be one of the most common areas raised by our tangueras.
If you'd like to improve your balance, watch Kim's video for followers for essential balance tips and exercises.  Sign up to view now!
I could never have imagined that Kim and David's Zoom classes would offer the same experience you get in-studio. Impeccable teaching, attention to the smallest detail; creativity and flair, and the sense of being nurtured, valued and improved. They do all of this and phenomenally so, and send a full video recording to review and practice. 
Carol
Above all, Kim and David transmit an infectious passion for Tango. Their positive personalities and communicative teaching style create a stimulating and engaging atmosphere that has kept us dancing through 2020; we are looking forward to more Tango Movement.
Franca & Jens