LOCATIONS
Central London Studios
Two Beautiful Dance Studios in the Heart of London.
Our classes take place in two central London locations: Soho (near Oxford Circus) and Barbican. When you book your class check the location carefully before joining us!
The happiest place in London
Milena
A magical place to get lost in the beauty of tango.
Anushka
FIND US (GROUP CLASSES):
Our larger group classes and workshops take place in the historical Marshall Street Leisure Centre, in a spacious dance studio with smooth wooden floors and wall-to-wall mirrors.
Address: Marshall Street Leisure Centre, 15 Marshall Street, London W1F 7EL
We are just a short walk from Oxford Circus station and round the corner from Carnaby Street.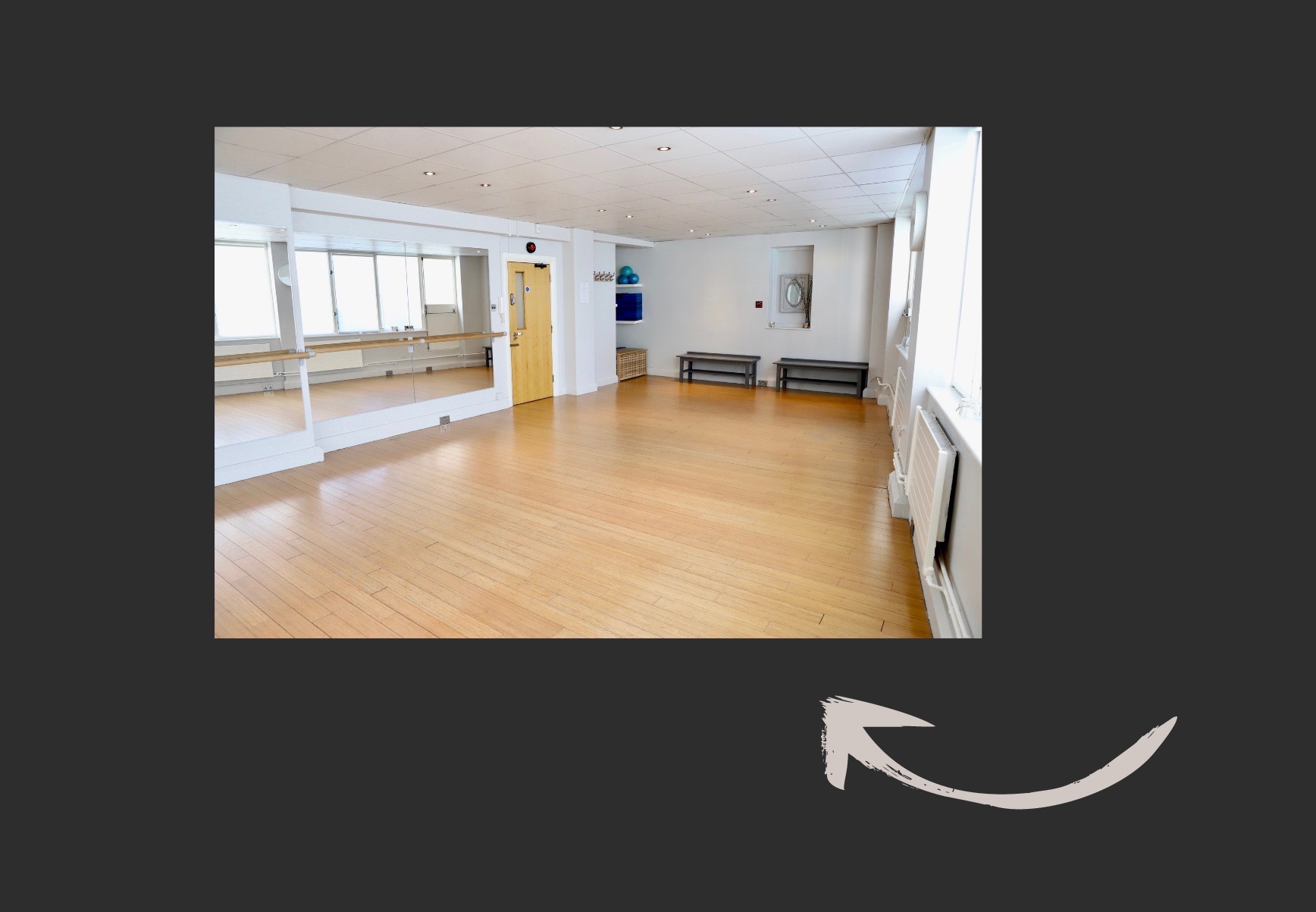 FIND US (PRIVATE CLASSES):
Our private classes (and some small groups) take place in our very own dance studio, Studio Movement, close to the Barbican. This is our sanctuary created as the perfect place to study tango.
Address: 6th Floor, Templeton House, 33-34 Chiswell Street, London EC1Y 4SF (Ring the doorbell that says Studio Movement)
STUDIO HIRE
Our Barbican studio is available for hire for dance, martial arts and holistic classes and rehearsals. It's a beautifully, serene space conveniently located close to a number of tube stations.
Subscribe to our Newsletter
Leave us your email and we'll send you our news on workshops, events and special offers.