We were so thrilled to welcome you all to our annual Winter Ball last Saturday.
As in previous years, our Ball was a complete sell out, with 300 students and friends filling the opulent ballroom of the Old Finsbury Town Hall.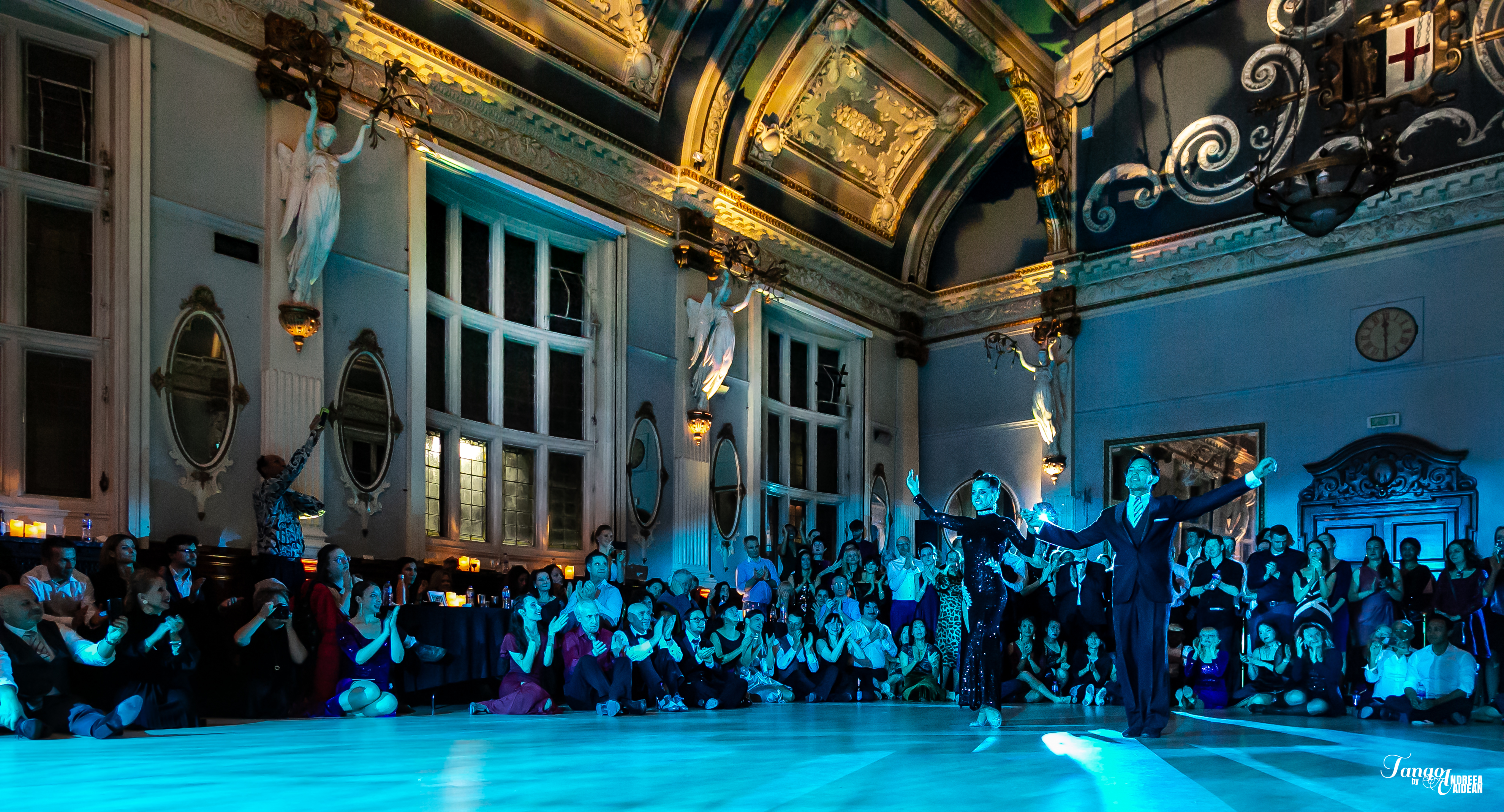 It was so magical dance on a dream-like dance floor to live music by the wonderful Tango Siempre – the UK's leading tango orchestra – and to tangos skillfully selected by DJ Ivan Arandia.
We were so proud of our group of students who performed in our Student Show. Proof that hard work and dedication definitely pays off! A blog coming really soon on the Student Show experience!
All proceeds from the Ball will go to APARU (the Association of Argentine Professionals in the UK) – a UK registered charity – to support approved charitable causes in Argentina. It's amazing to be able to give back to the country that gave us tango!
Check out our GALLERY for photos and videos of the night. We will be posting more in the coming days and weeks!